---
Looking for supplies that may not be regularly stocked in our store? Don't worry! Wholly Cow Farm & Ranch offers a special ordering service allowing you to order items that are not currently in stock and have them delivered to the store for pickup. Give Us a Call Today!
---
Check Out Our Show Feed & Supplies
You want your animals to look their best in a show, to be properly groomed and well presented so all their fine features are noticed. But do you have the right gear to help them stand out to the judges? A good impression can mean higher rankings, better scores and more recognition that can lead to more prestige for breeding arrangements, sales and more. Fortunately, we have all the proper supplies you need for different types of shows and exhibitions. See our experts to find the right show supplies for you and your animals.
Contact Us
---
Brands We Love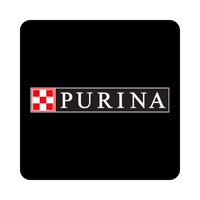 Purina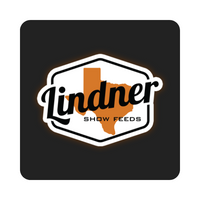 lindner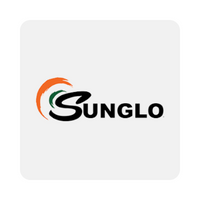 sunglo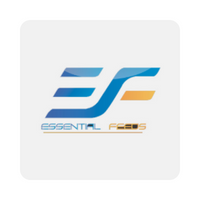 essential feeds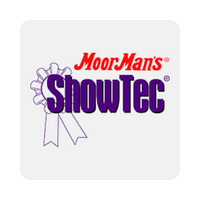 Moorman's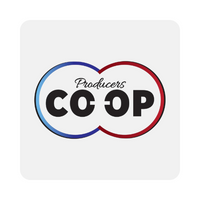 producers co-op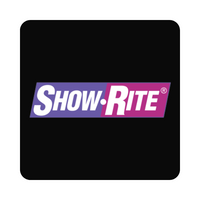 Showrite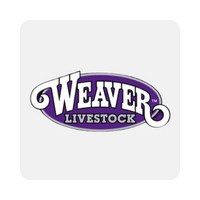 weaver leather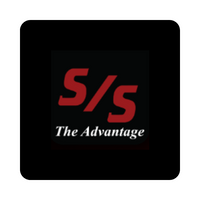 sullivan supply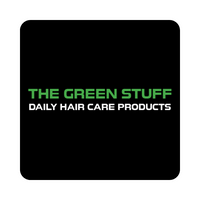 the green stuff
Bobby listen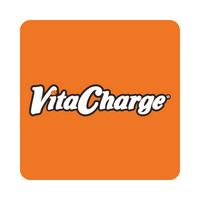 VitaCharge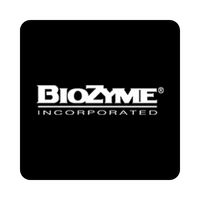 Biozyme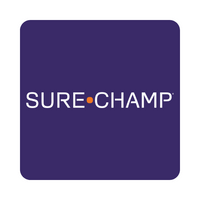 Sure Champ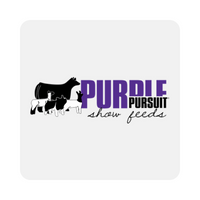 Purple Pursuit
StandAlone Feed