Pricing is not set, subject to change once inventory is depleted.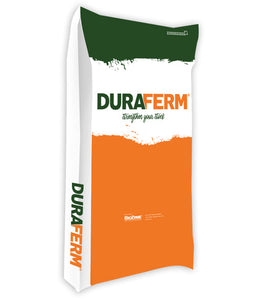 BioZyme Duraferm® Goat Concept•Aid®
KEY BENEFITS
Contains AO-Biotics®

 

Amaferm®, a prebiotic research-proven to enhance digestibility.
High levels of vitamin E for reproductive tract repair.
Supports embryo production and conception using organic trace minerals.
FEEDING DIRECTIONS
Target consumption based on body weight when fed as the sole source of mineral and salt: 20-85 lbs. 0.5 oz. per day 85-150 lbs. 1.0 oz. per day 150 + lbs. 1.5 oz. per day If over-consumption occurs, free choice salt can be provided.
DO NOT FEED TO
See product tag for ingredient listing
---
We Also Recommend